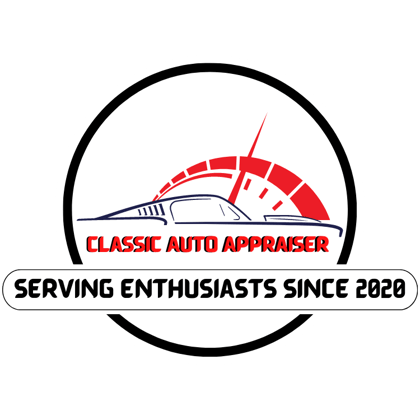 Here's what our customers say
"If you need anything involving determining the value of your vehicle, this is the place.‌..These are good people and they truly care about helping you out, nothing but good things to say about this place."
- Cody B.
"Apart from personally knowing Daniel to be knowledgeable, honest, and courteous, I can also attest to his work in a professional capacity. On occasion, a subject for lending simply does not fit within the scope of a standardized book value. When this arises, having a report of this caliber is invaluable. The assessment provided by Daniel in exceptionally thorough both in evaluation of the subject collateral and in justification of the reported value. Lending on niche/collector presents its own collection of challenges, but the quality of this collateral valuation allows for confident decision making."
- Brady N.
Loan Officer for ETMA Federal Credit Union
"Hands down trustworthy guy. Went above and beyond what I asked for and I definitely would recommend this place to anyone!"
- Rob G.
"Wonderful to work with, very professional and knowledgeable! Will be doing work with him again!"
- Jackson Reppe
"Excellent experience with Daniel at CAA. Very professional and willing to help. Would recommend to anyone who needs their car, classic or modern, appraised."
- Zach C.
"Daniel, at Classic Auto Appraisers, immediately went up to NE Tennessee in the hills and found the subject '57 Ford. He did an excellent inspection and appraisal and sent the appraisal report to my phone. Had it to work with in 3 days. That's what I call service. He sent me extra pictures and answered all my questions and addressed all my concerns. I'm buying the car and, if the need arises, I will definitely call CAA again. Thanks for everything Daniel!"
- Daniel Harper