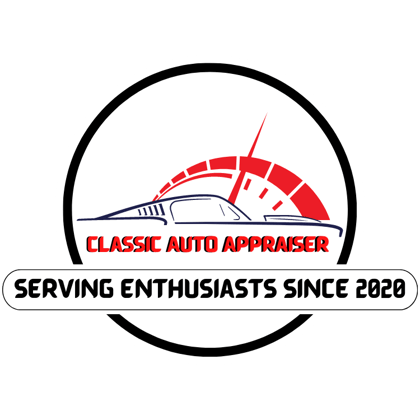 Connecting You With Cars You Care About
Classic Auto Appraiser is a privately owned automotive inspection and appraisal business located in east Tennessee. Our physical service area includes all of the southeastern united states and we can appraise cars anywhere in the world thanks to our online appraisal process. Classic Auto Appraiser services include automotive appraisals, pre-purchase inspections, legal services, brokering and automotive photography. Our documentation is trusted and accepted by banks, credit unions and all major insurance companies. Our mission is to connect people with cars they care about and it's our privilege to serve you in this awesome hobby.
Take a look at some of our previous appraisals and inspections. All of our appraisals and inspections include over 100 photos of your car, a walkaround video, a color coded condition report, comparable examples and valuation. For inspections we even offer a ride along video, so you can experience the car with us before you make the purchase.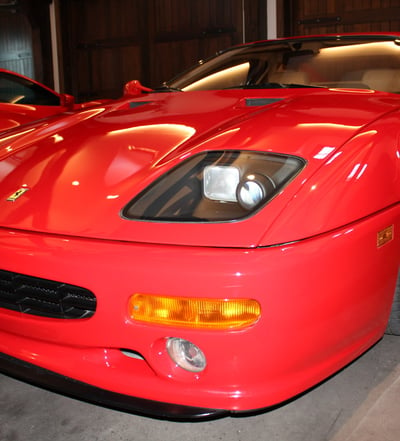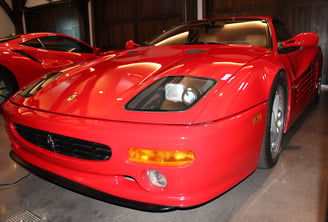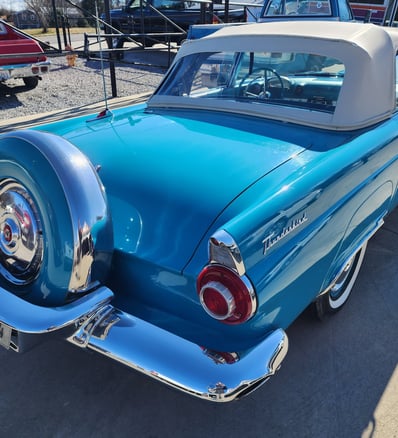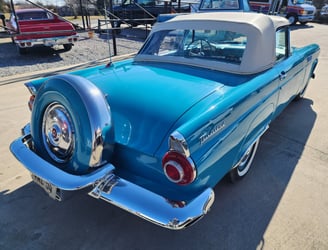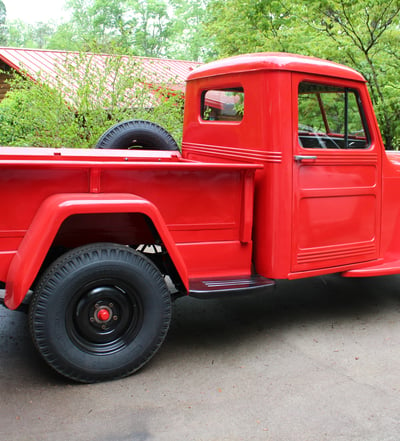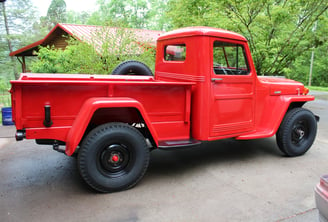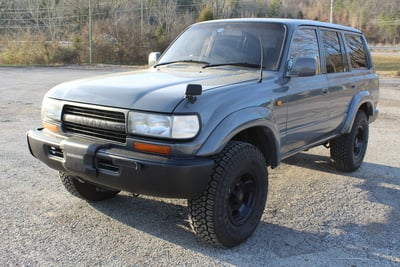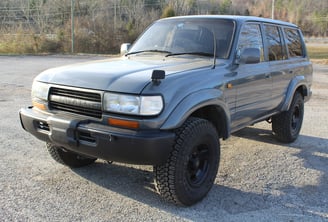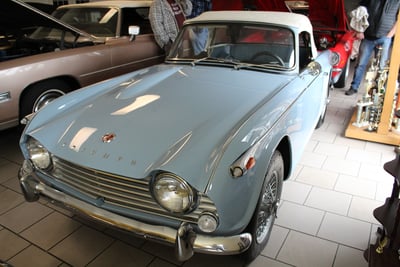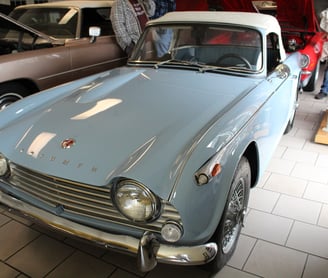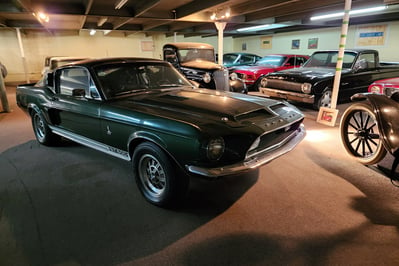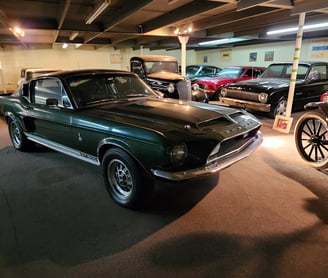 "If you need anything involving determining the value of your vehicle, this is the place.‌..These are good people and they truly care about helping you out, nothing but good things to say about this place."
Cody's Google review of Classic Auto Appraiser
"Hands down trustworthy guy. Went above and beyond what I asked for and I definitely would recommend this place to anyone!"
Rob's Google review of Classic Auto Appraiser