2016 Chevrolet Lingenfelter SS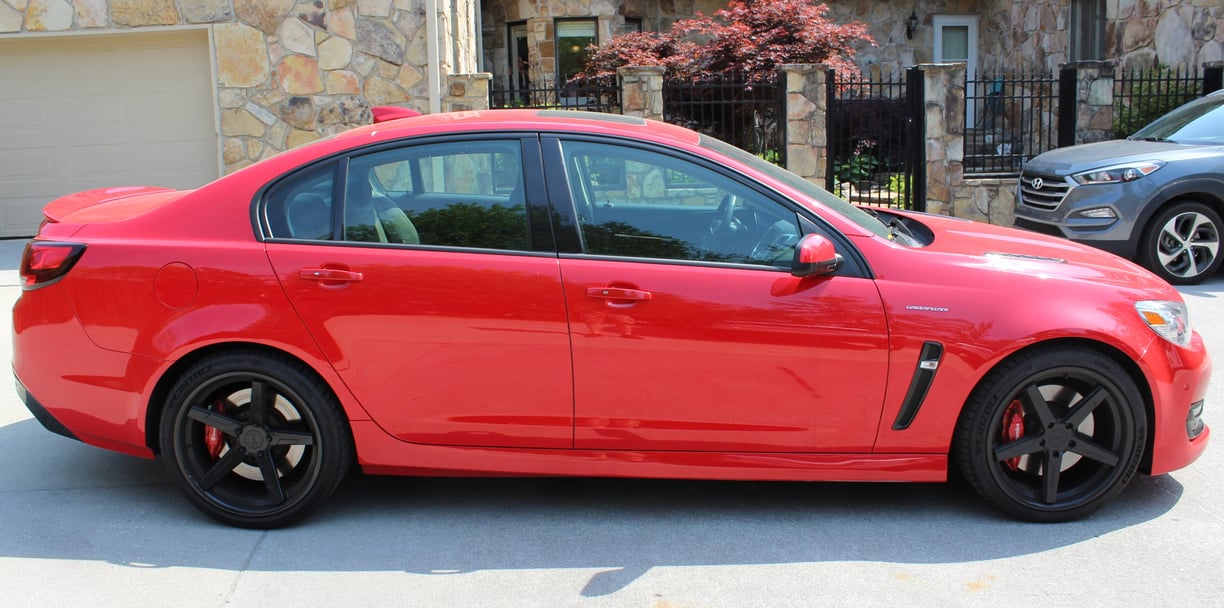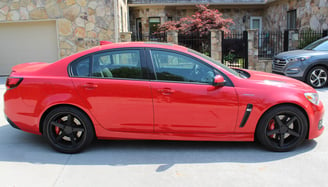 The 2016 Lingenfelter Chevrolet SS is a one-of-a-kind car, with very few market examples of a 700hp Lingenfelter SS and very few base model Chevrolet SS vehicles for sale, this vehicle will continue to hold value and increase in value yearly.
"
The famous LS7 from the sixth generation Z06 Corvette is used as the base block for strength and durability and then Lingenfelter ported and polished LS3 heads are added to the mix. To top off this 700-horsepower build is a Magnuson TVS 2300 supercharger. All of this is then tuned in house by Lingenfelter for drivability and smooth delivery of power before the car is delivered back to the customer.
"
Excerpt from Appraisal Report on 5/2/2022