Partners of Classic Auto Appraiser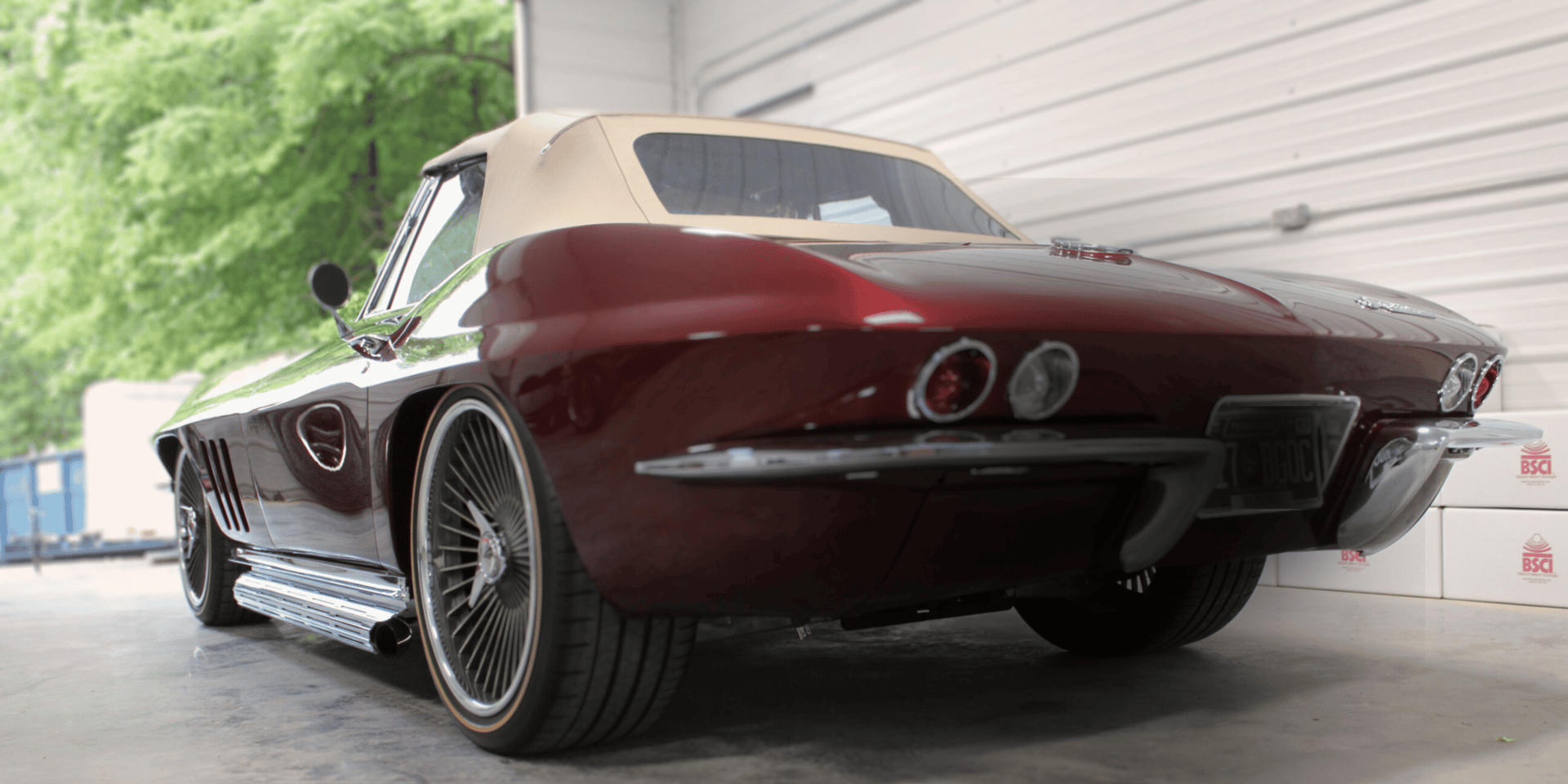 Support businesses that love collector cars
We support businesses that love collector cars. They participate in our hobby and love it. They serve the customer with unparalleled products and service, and they foster future car enthusiasts in doing their work.
Below you will find who we believe to be the best in their industry when it comes to specializing in collector cars. If you have a business or know of one that should be featured in the list reach out to us. We'd love to hear from you.
Our flagship collector vehicle program offers agreed value coverage at an unbelievable price. Our agency was founded on passion for muscle cars, hot rods, and exotics. Let us help you insure your passion for what it's worth while having freedom to enjoy it any time of year. Our polices come loaded with extras like nationwide roadside assistance, spare parts coverage, trip interruption, pet coverage, and much more.